GC Tek PondKeeper 2500 Filter System Ponds 2,500 Gallons & 65 lbs Fish load
---
Item condition:

New

Time left:

2d
Shipping:

FREE

Item location:

O'Fallon,MO,USA

Ships to:

Worldwide
Item specifics
Brand:

Pondkeeper

MPN:

WPSPKS2500

Model:

WPSPKS2500

Country/Region of Manufacture:

United States

Type:

Pressure Filter

Country of Manufacture:

United States

For Freight Deliveries:

Lift-gate Service is NOT Included

UPC:

701160095065
---
Untitled DocumentGC Tek PondKeeper Water Garden Filtration System PondKeeper1500
GC Tek Pondkeeper 2500 Filtration System
For Koi Ponds to 2500 Gallons and Fish Loads Up to 65 Pounds
Have you crossed the line from being a Casual Koi Keeper to a Devoted Koi Enthusiast?

Koi keeping can become quite an obsession for enthusiasts...and rightly so. Their colors and unique personalities are impressive. Koi are a great stress reliever; spending tranquil time at the end of a hectic day with your Koi is ther perfect way to unwind.

Koi are intelligent and can be taught to feed out your hand. They also hear very well and respond enthusiastically to the voices of their owners

Creating and maintaining a healthy environment for your prized Koi is easy with a complete filtration system from GC Tek.
---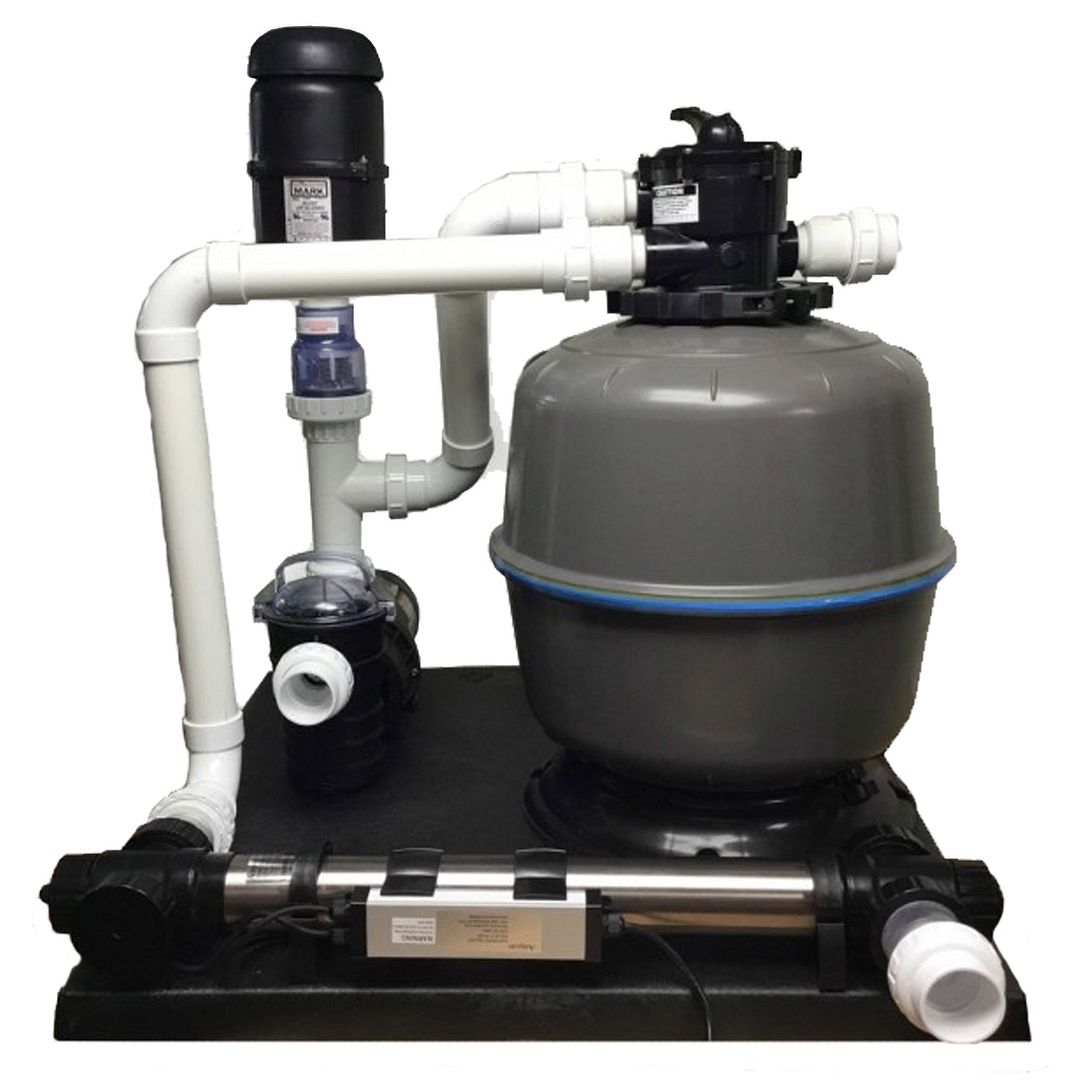 Includes:
GC Tec Pondkeeper 1.75 filter and filter media
Pentair Dynamo 1 HP 2 Speed Pump
1 HP Media Agitator/Blower
Zaptek2 40 Watt UV Clarifier
2" Union connections at all fittings
Quet, energy efficient, low speed RPM for normal operation
Powerful, high speed RPM for effective backwashing
Backwash in as little as 3 minutes per week
Delivered pre-plumbed with filter media in the tank
Lifetime warranty on Pondkeeper filter
Sits on all-weather pad - 36" x 36" (approx)
---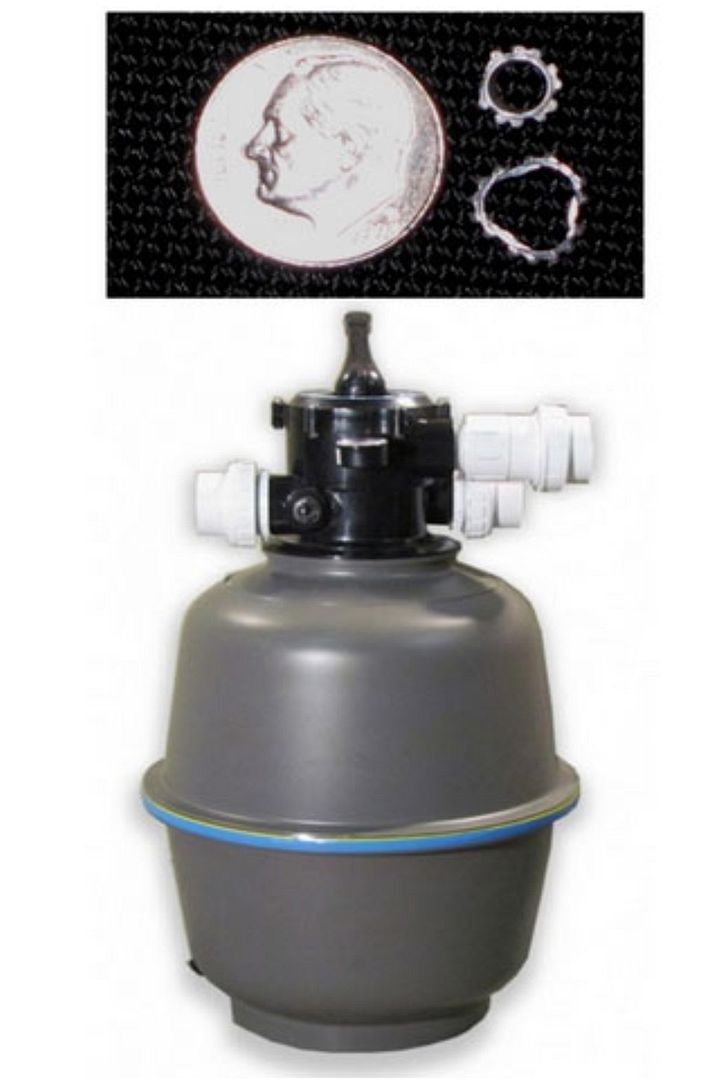 PondKeeper Water Garden Filter
The PondKeeper media is so unique; there is no other exactly like it. Designed to protect sensitive beneficial bactera during backwash, while providing huge amounts of surface area for the bacteria to live and prosper.

The PondKeeper filter utilizes a totally unique backwashing jetting system GC Tec calls the "FLUFF-N-SPIN" system. Not only does the internal design of the filter allow for a "FLUFFING"; of the media during backwash, but spins the bed and each individual piece of the PondKeeper media. This causes the media to get rid of any old bio floc that might be clinging to each piece, while holding on to the precious beneficial bacteria within the filter. There is no other like it. Due to " FLUFF-N-SPIN" agitation system and the design of the media, these units backwash beautifully using any low aperage Koi pond pumps.
Higher quality injection molded tank
Complete with 6 position Multiport valve that allows you to backwash, bypass to waste, bypass to recirculate, rinse. You can even use this filter to vacuum out your pond with the addition of a vacuum hose to your pump.
Same Lifetime warranty as the AquaBead and AlphaONE line of filters
No clogging or channeling with normal backwashing
Performs both Biological and Mechanical filtering in one easy to care for unit
Each PondKeeper unit comes complete with 2" unions for quick, easy installation
Water drains on each unit
Includes easy reading pressure gauge that tells you in an instant when the filter is dirty and needs backwashing
Easy to see sight glass to tell you when backwashing is done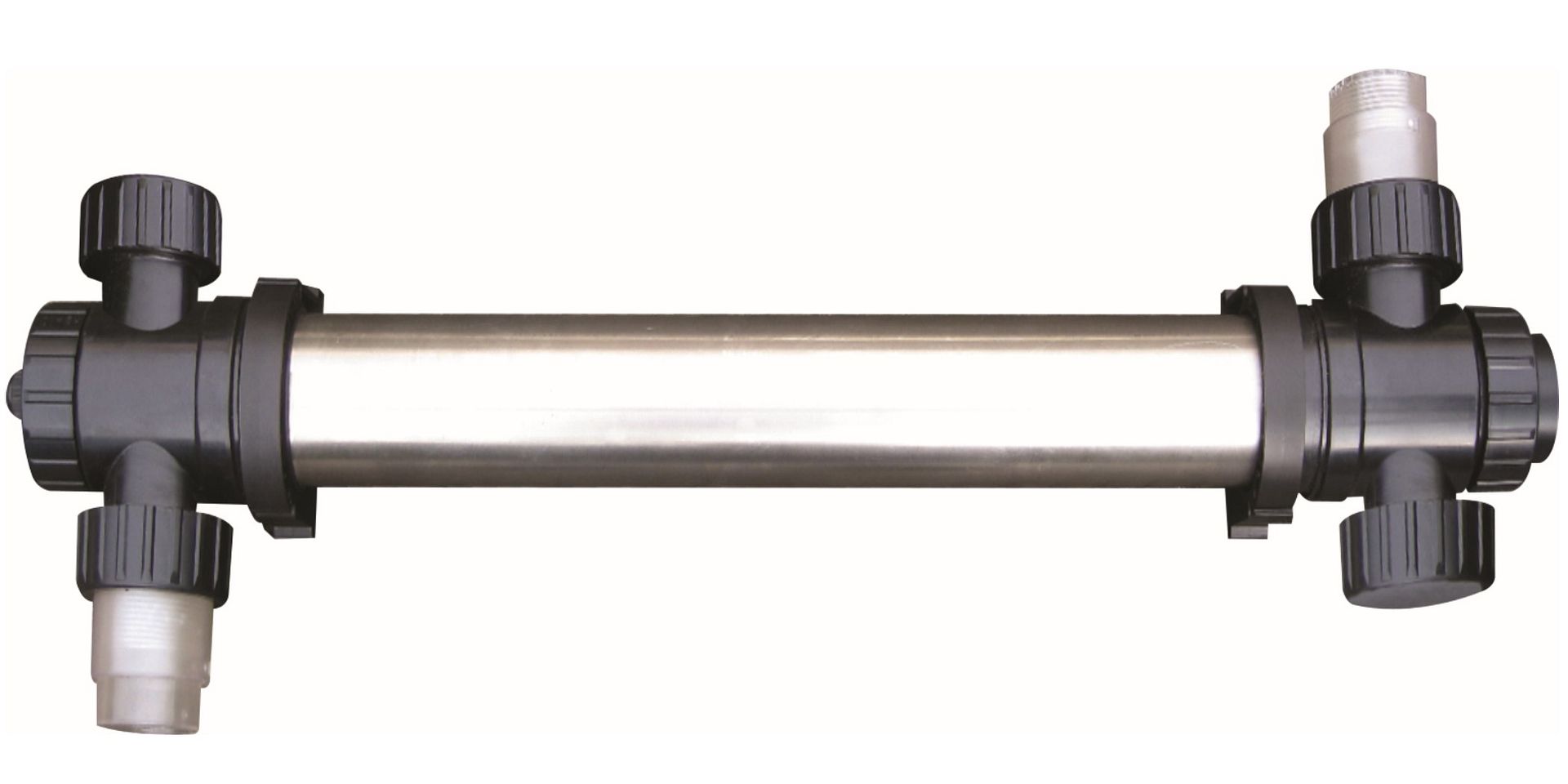 ZapTek2 UV Claifier
ZapTek2 40 Watt
High intensity single lamp design
Heavy duty stainless steel
2.5" non flow robbing chamber for maximum kill
Horizontal or vertical mounting
Polished inside and out for total reflection
Electronic ballasts
All stainless steel including entire leak tite assembly
---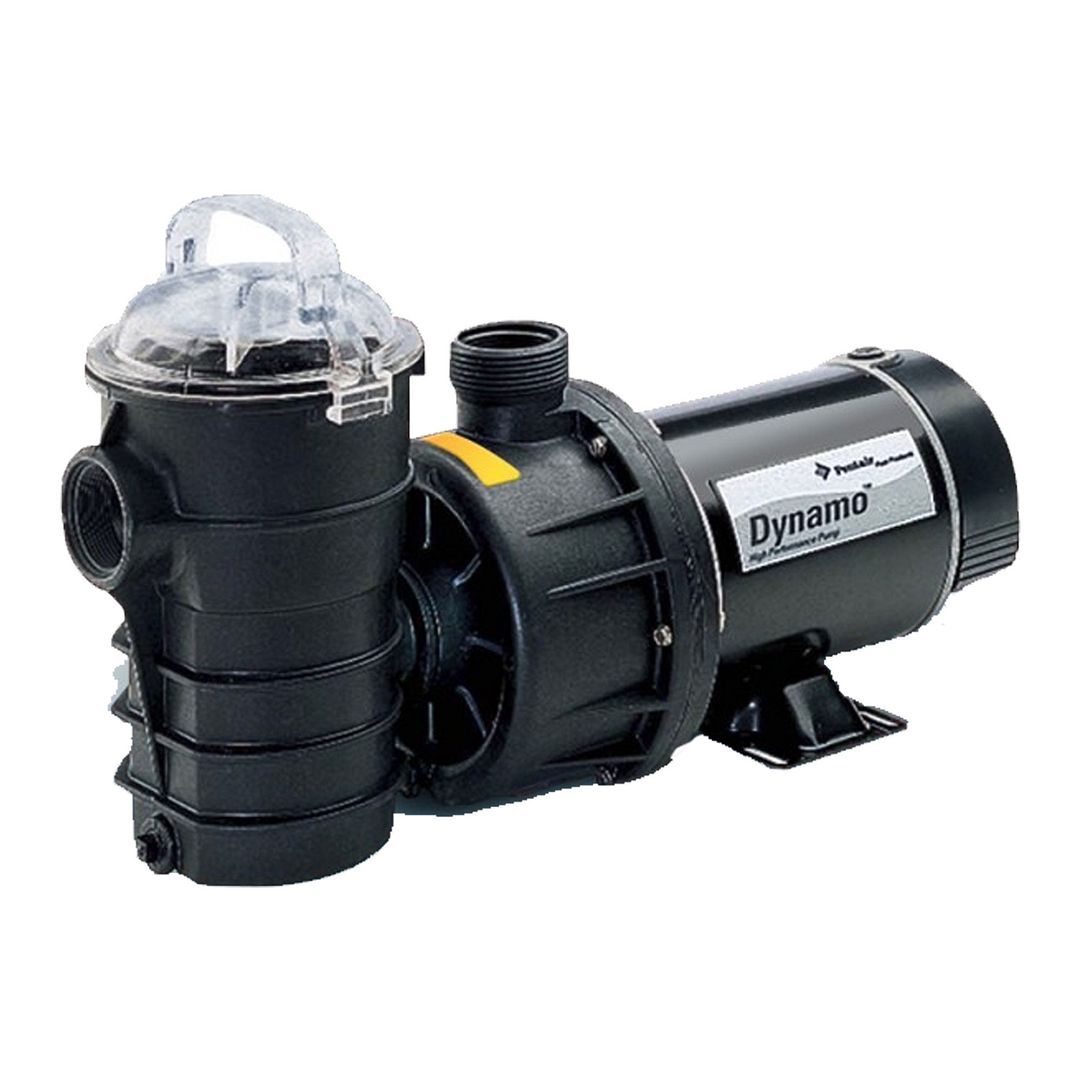 Pentair Dynamo Pumps
Model: DYNII-N2
HP: 1
Volts: 115
Low Speed: RPM:1725 AMPS: 2.6
High Speed: RPM:3450 AMPS: 8.8
---
---
See what other people are watching